Study
Our degrees
Undergraduate courses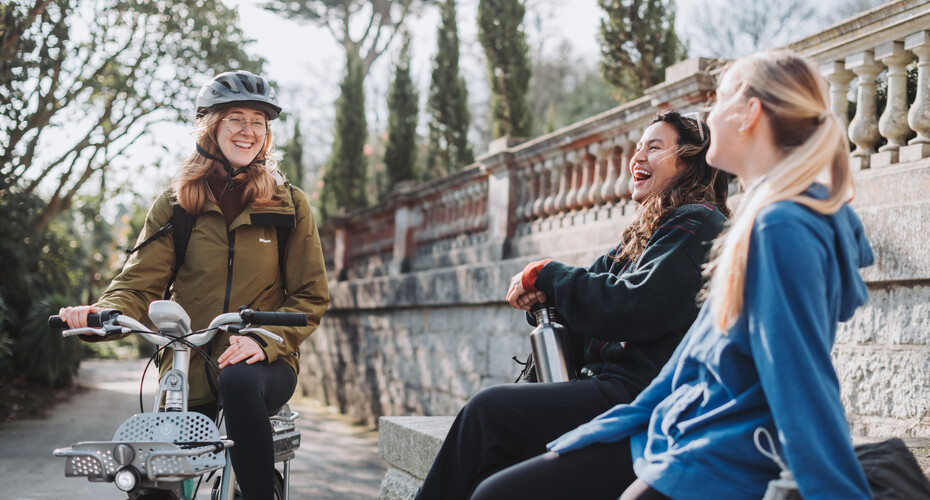 Combine an innovative and holistic scientific approach to sporting performance, exercise and health, with an excellent general education that can lead to a wide range of employment opportunities.
Masters courses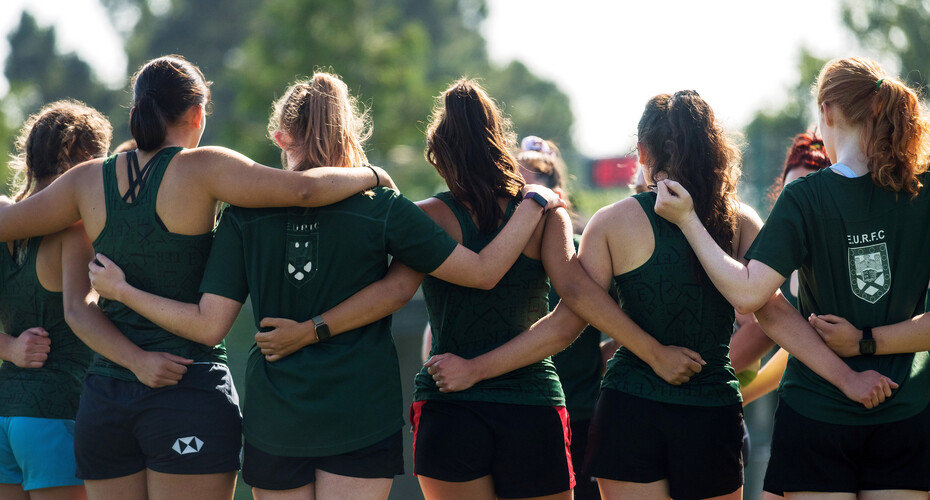 As a postgraduate student, you'll be welcomed into a friendly, intellectually stimulating and highly supportive learning environment.
Postgraduate research / PhDs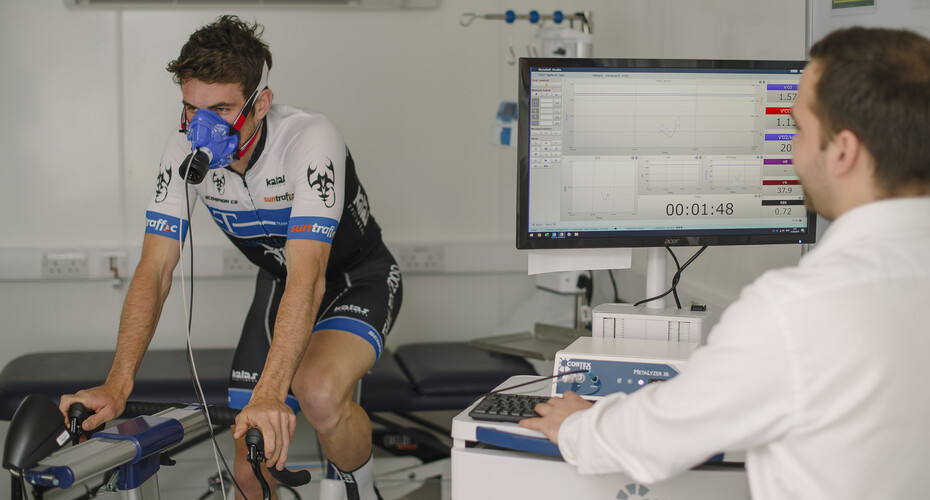 Our friendly, intimate, truly supportive academic community fosters a vibrant research culture.
Sports facilities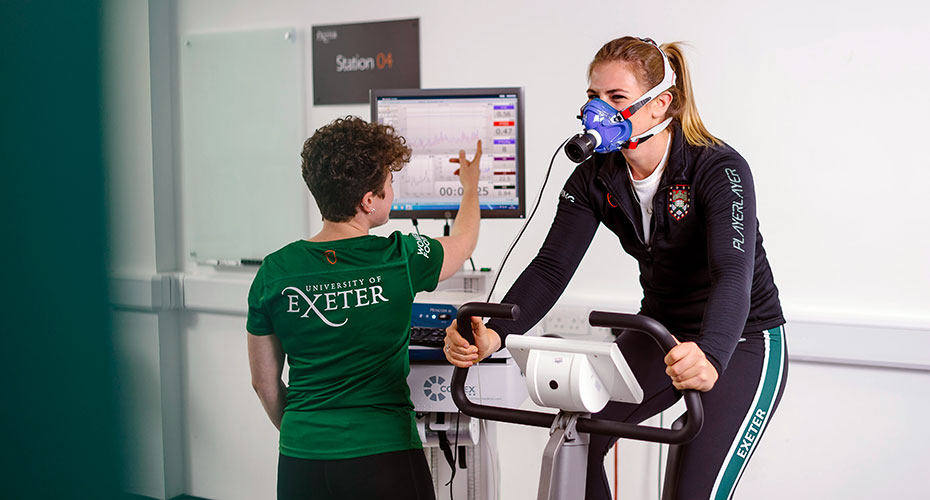 We're proud to host some of the best sports facilities in the South West.
A reputation for excellence
Sport, Exercise and Nutrition Sciences consistently ranks as one of the top departments to study sport and exercise sciences in the UK.
We maintain an international reputation for excellence in teaching and research, and an exceptional track record for student satisfaction.
Support from leading academics
You'll benefit from courses enhanced by the current research of our academic staff who collaborate with industry and professional athletes to advance knowledge within the discipline.
Our world-renowned academics are recognised for their groundbreaking and innovative work within academia, and are also highly sought after by leading sports professionals and teams.
Contact us
For enquiries about undergraduate or Masters courses:
Tel: (+44) 01392 727272
Web: Enquire online
For enquiries about research degrees:
Tel: (+44) 01392 723310
Web: Enquire online
Meet current PhD students
Some of our PhD students introduce their thesis topics in these three-minute videos.
View full playlist
Rob Mann: Injury and illness in competitive adolescent distance runners
Kate Sansum: Physical activity and sedentary time and arterial function in children
Curtis Wadey: Paediatric heart disease
Becky Chorlton: Physical activity in primary schools